About
The Project
Project Mage is a quest for seamless structural editing, a decent GUI toolkit, and, overall, an environment where interactivity, flexibility and power are valued very highly. A few applications are on the roadmap, notably the ones providing for note-taking, computational notebook capabilities, project-info tracking, decentralized version control, and an IDE for Common Lisp.
LGPL3.0+ and free-of-charge.
The Author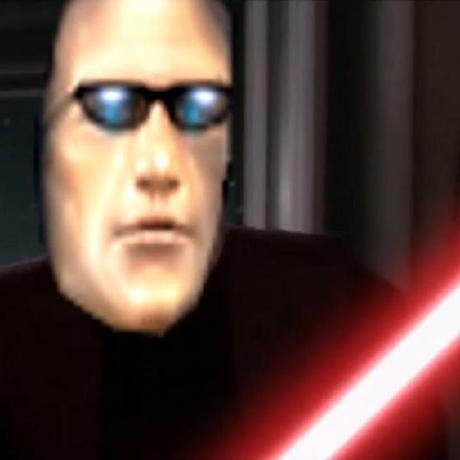 IRL Alias: Dmitrii Korobeinikov
Citizenship: Kyrgyzstan
Location: Kyrgyzstan
Was born in: Kyrgyzstan
Github: some-mthfka
Social Media: None
Interests: writing autobiographies
KG!
This Website & Assets
Articles are written in Org-mode and exported to HTML, with custom CSS.
Hosting: Neocities.
Font used for logo: Waters Gothic (licensed as Freeware). It blew everything else out of the water when I saw it.
The handshake GIF: taken from GifCities.
The Patreon GIF:

The desert image is from Fallout 2.
The dinosaur and the Fat Dude is from Jurassic Park.

All the imagery in the header, other than the Lisp alien, was generated with NightCafe. So was the Kraken attacking a ship.
The articles (and only the articles) are licensed under CC BY-SA 4.0 unless otherwise noted. Some of the images were not produced by me, their origin is from the general web, unless otherwise apparent. I tend to assume a permissive license for those images when none was found by me.